Laclinic was founded by Dr. Michel Pfulg, a visionary surgeon with a worldwide reputation for his expertise and holistic approach to beauty. He has made his establishment an exclusive environment offering a wide range of treatments from cosmetic surgery to dental care, aesthetic medicine, nutrition, and beauty institute, to offer you the combination that best suits your needs while respecting your overall harmony.
Our specialists are passionate about their profession. During the consultation, they will take all the time necessary to understand your desires, motivations and objectives. They will answer all your questions and will aaccompany you until the very end of your aesthetic journey.
They are aware of the latest techniques and involved in the evolution of their discipline to offer you highly personalized protocols that will guarantee your satisfaction.
Our specialists do not hesitate to question themselves if necessary. They exercise their art according to the highest international standards of excellence, working as a team, with a collegial spirit.
Tailor-made solutions for natural results
Our specialists offer you techniques adapted to your desires, your needs and your physiognomy.
We favor natural results. We refuse exaggeration, because we believe it doesn't correspond to the criteria of natural and harmonious beauty, and, in the worst case, this kind of intervention can jeopardize the physical and moral integrity of the patient.
An intervention is considered successful when the surgeon's gesture remains imperceptible. The result must be in line with something nature could have produced. The fact that the aesthetic intervention remains undetectable also allows the aesthetic result to last over time.
In this context, we might decline any request that we deem unreasonable or inappropriate.
Laclinic is officially approved by the health authorities of the canton of Vaud. As such, it is subject to regular audits and meets the most demanding criteria in terms of hygiene and sterility.
The products we use are duly certified and approved and our suppliers are carefully selected. Laclinic works with the most renowned Swiss, European or American laboratories. The medical staff is continuously trained to keep up to date with the latest developments and best practices.
Medicine is not an exact science, it is sometimes subject to certain hazards. Our specialists will inform you in a complete and understandable way about the risks and benefits of each intervention. They take care not to arouse exaggerated expectations, to allow you to make the right choices in full knowledge of the facts.
Pricing transparency is also essential. After the consultation, you will be provided a detailed estimate for your intervention, which includes follow-up and post-operative care for a period of up to one year after the intervention.
In the event of a complication, we will inform you transparently, and do everything we can to find a suitable solution that will lead to a result that meets your expectations.
Meet our experts
Our experts will be able to find the appropriate and tailor-made answer to meet your most demanding requests.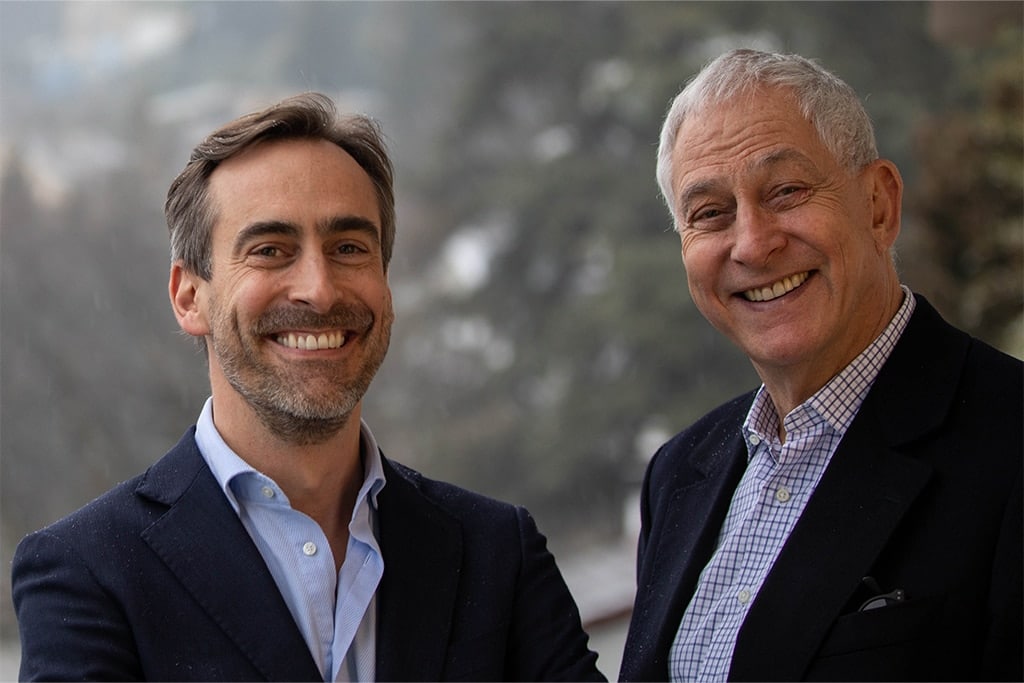 Would you like more information or the opinion of a professional?
Do not hesitate to contact us now. We will gladly answer all your questions.