Aesthetic surgery allows us to respond to aesthetic demands concerning the shape of the face and to correct the ravages of time in a precise and subtle way . Because each face is absolutely unique and results from a subtle balance, our protocols are studied "to the millimeter" to offer tailor-made solutions to each patient.
An operation is successful if it is perfectly integrated into the face and thus remains imperceptible. The aim is to achieve an overall harmony, far from stereotypes and fixed inexpressive faces.
During the first consultation, our experts will explain the different possibilities in a clear and detailed manner. Where appropriate, they will refuse extreme or unreasonable requests. A deontology that allows us to avoid disappointments and failures.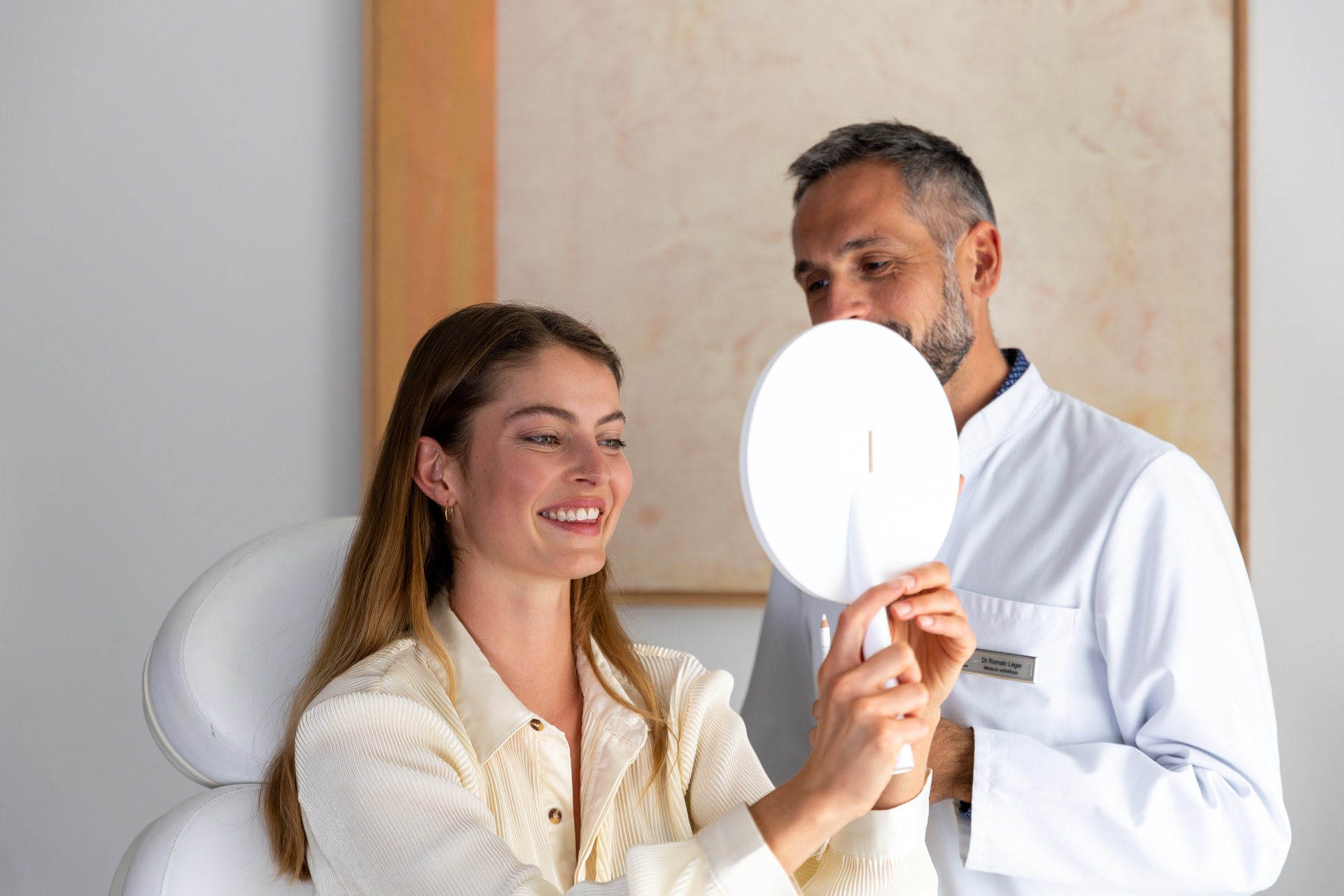 The first consultation
The first consultation is essential to identify your needs and expectations. Our specialists will take all the necessary time to understand your demand and offer you the best advice.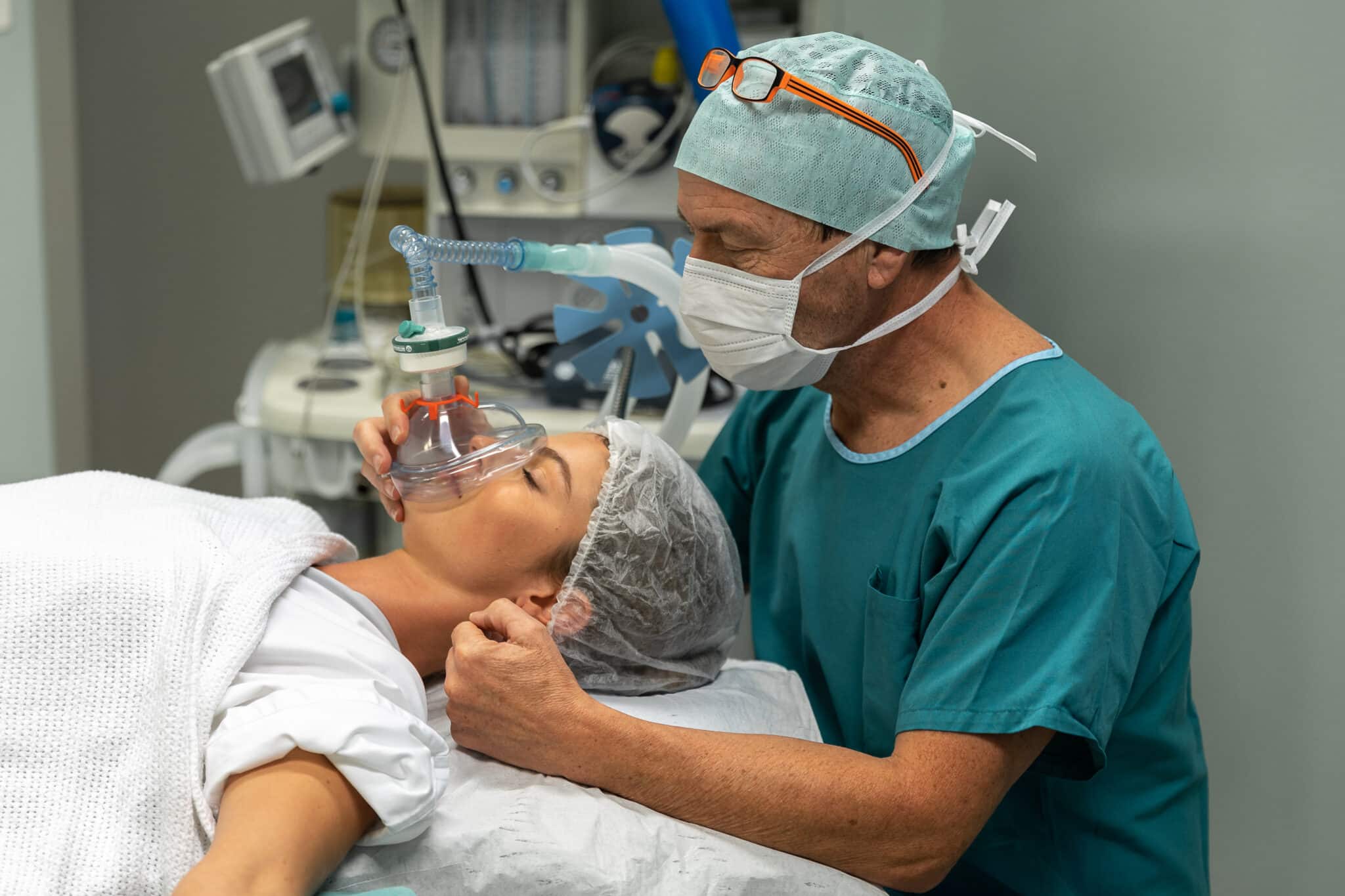 Anesthesia
Laclinic's doctors are particularly attentive to pain management in order to make your intervention as comfortable and safe as possible.
Would you like more information or the opinion of a professional?
Do not hesitate to contact us now. We will gladly answer all your questions.