Your cosmetic surgery clinic
Born from the visionary spirit of Dr. Michel Pfulg, Laclinic was founded in 2002 and has become the benchmark for all aesthetic medical and paramedical specialties, in a holistic approach to beauty.
Find a range of exclusive and varied treatments in an environment like no other. Our Beauty Institute welcomes you for exceptional cosmetic treatments , while our medical teams offer you highly personalized protocols, which can combine medicine, surgery and aesthetic dentistry .
Maintain and make your youth capital last thanks to the advice of our experts in nutrition and well-being.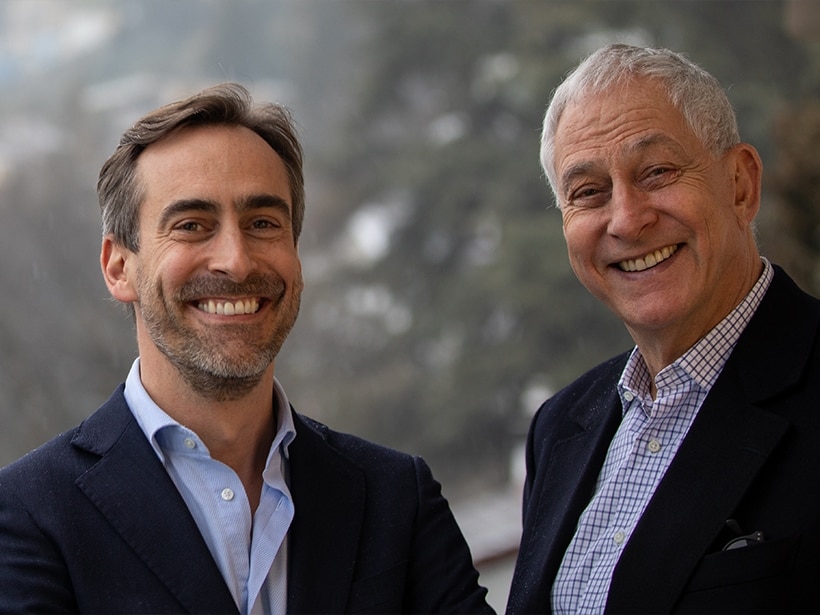 Laclinic is the result of a subtle alchemy between century-old tradition and contemporary sobriety. Ideally located on the heights of the town of Montreux with a breathtaking view of the Alps, Laclinic is a unique place where you can benefit from complete care meeting the highest standards of quality and safety.
Laclinic in Montreux
Laclinic SA
Avenue de Collonge 43
1820 Montreux
Switzerland
Phone +41 21 966 70 00
Monday to Thursday 8 a.m. – 6 p.m.
and Friday 8 a.m. – 5 p.m.
Would you like more information or the opinion of a professional?
Do not hesitate to contact us now. We will gladly answer all your questions.