SCIENTIFIC STUDIES, WORKSHOPS
Laclinic's physicians and surgeons regularly conduct scientific studies to advance their specialty. They are also trainers in their discipline. Whether it is for further training or for scientific studies, we are regularly looking for models.
Help us advance science and get free or discounted cosmetic treatments
Depending on the type of event, treatments can be offered free of charge or for a small fee. They are always provided under the supervision and responsibility of an experienced physician. The follow-up is carried out according to the rules of the art as for any normal procedure. Treatments are only proposed if there is a clear indication for their implementation and an explicit consent to undergo the procedure.
In return, we will ask you forpermission to publish the results and in particular touse the before/after photos for training and marketing purposes (publication on our website and social networks).
If you are interested, please register using the form below and let us know what type of treatment would be suitable for you. We will contact you and put you on our waiting list for future workshops.
Are you considering a blepharoplasty?
In collaboration with our cosmetics partner, participate in our large study and benefit from particularly advantageous conditions
As part of the development of our next range of specific cosmetic products for the eye contourwe are looking for patients with an indication for a blepharoplasty and agreeing to undergo a protcole which consists of applying the cream on a single eyelid to measure its effectiveness pre- and postoperatively.
Participants receive a 30% discount on the price of their procedure and free cosmetic products.
Want to know more? Sign up using the form below and we will contact you to discuss.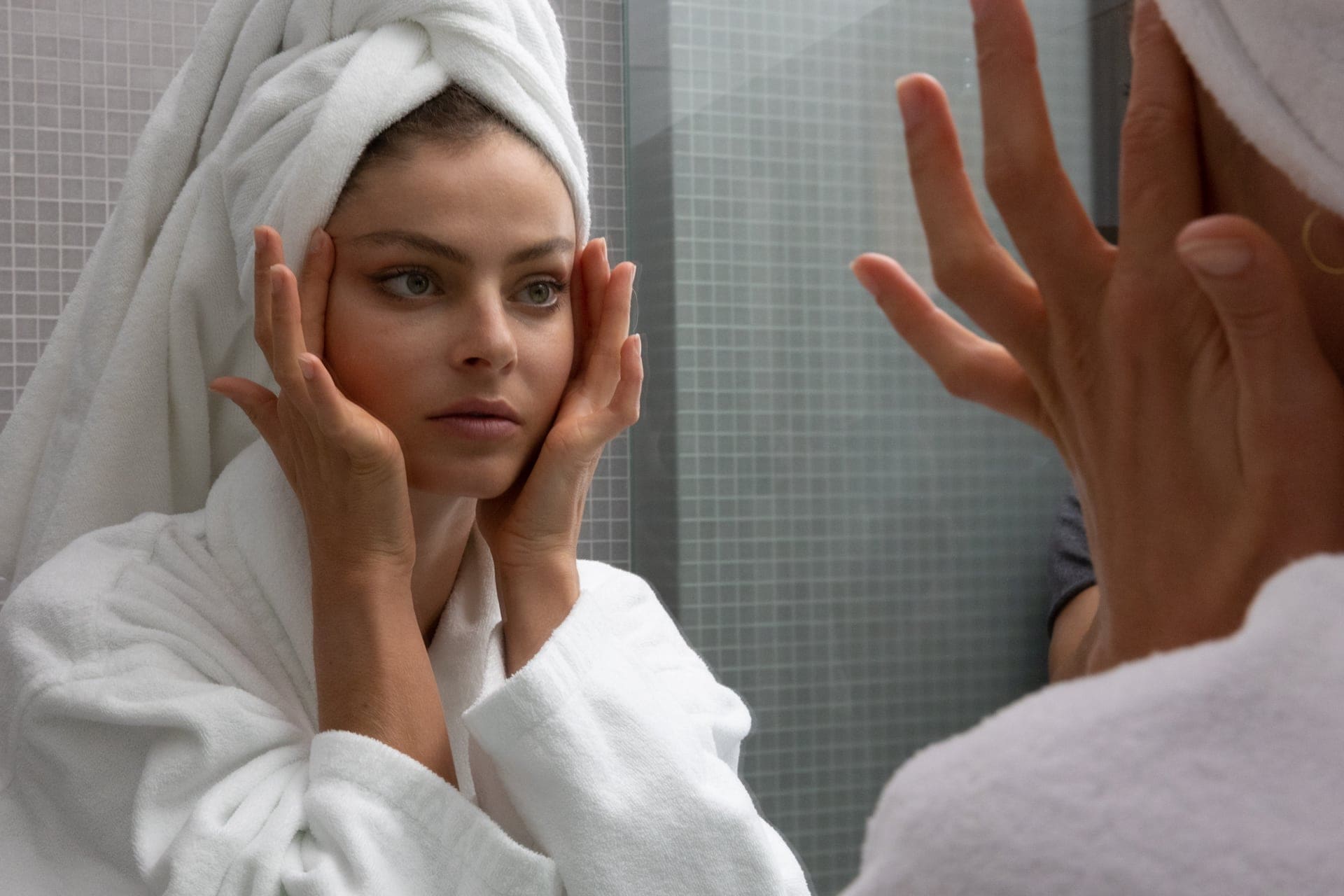 "*" indicates required fields
Would you like more information or the opinion of a professional?
Do not hesitate to contact us now. We will gladly answer all your questions.