La passion et l'expertise au service de la beauté
Laclinic réunit des experts chevronnés, formés auprès des meilleurs experts en Suisse et à l'étranger. Ils se distinguent par leur esprit d'équipe, et travaillent en étroite collaboration pour vous offrir les meilleurs résultats possibles. Une approche pluridisciplinaire et holistique de la beauté qui contribue depuis plus de 20 ans à la renommée internationale de Laclinic.
Quelle que soit leur spécialité, nos experts partagent un objectif commun: vous proposer des traitements sur mesure pour restaurer votre harmonie naturelle, d'une manière subtile et imperceptible.
Ils allient expertise médicale et talent artistique pour vous proposer des résultats hors du commun. Leur art du geste combiné à une parfaite maîtrise technique contribue à révéler tout le potentiel beauté de chaque visage, chaque corps.
Passionnés par leur discipline et par l'esthétique en général, ils aiment échanger avec leurs collègues au niveau international pour mettre à jour leurs connaissances et faire évoluer leur pratique.
Auteurs de nombreuses publications scientifiques, ils contribuent à faire évoluer leur spécialité et s'impliquent dans la formation des nouvelles générations de chirurgiens esthétiques, notamment grâce à leur participation au Fellowship international organisé par l'ISAPS (International Society of Aesthetic Plastic Surgery), lequel nous permet d'accueilir à Laclinic les jeunes talents qui incarnent l'avenir de la chirurgie esthétique.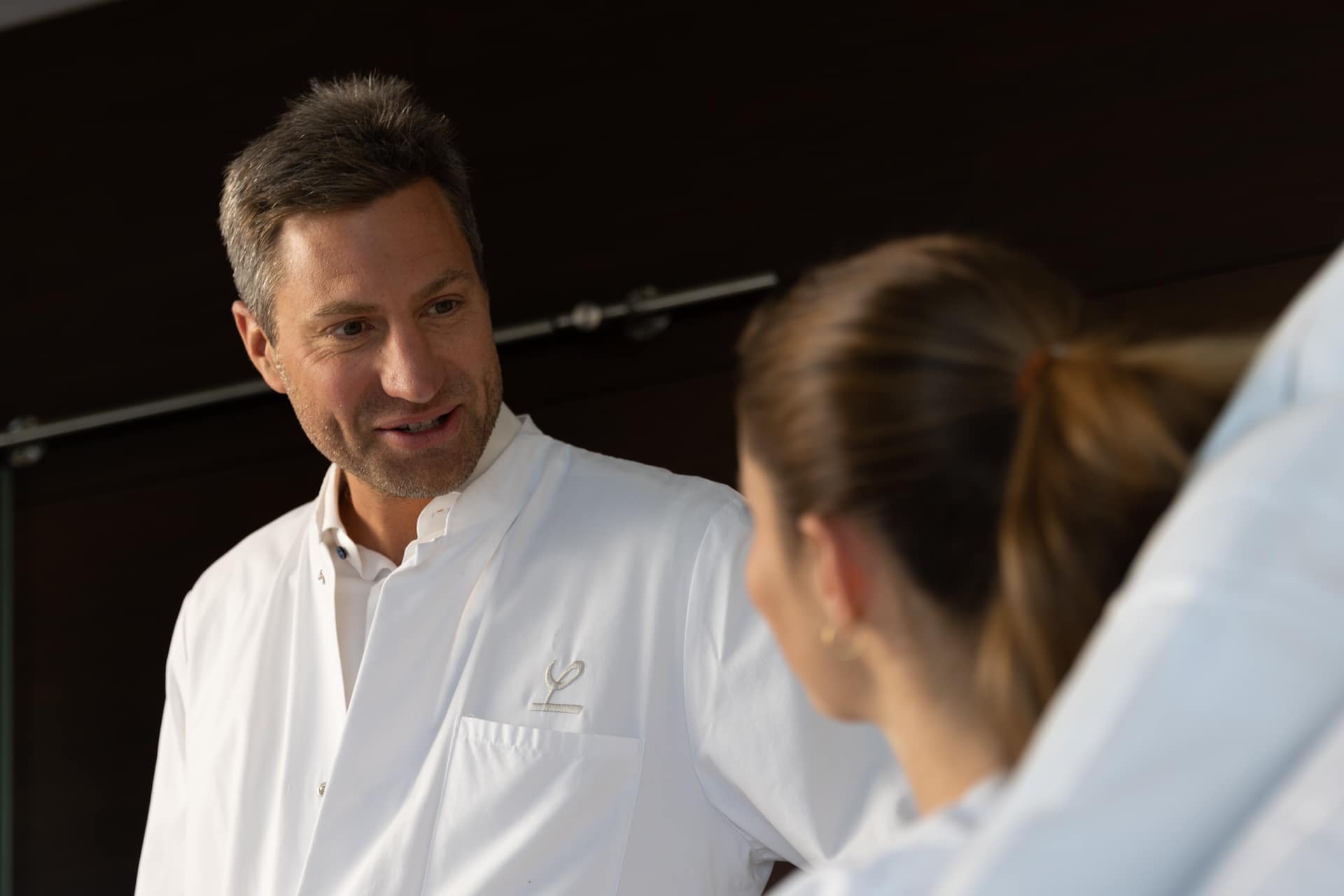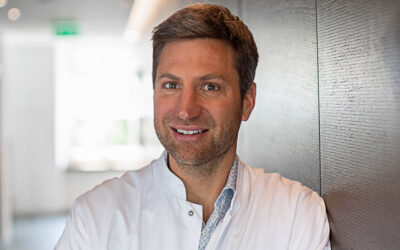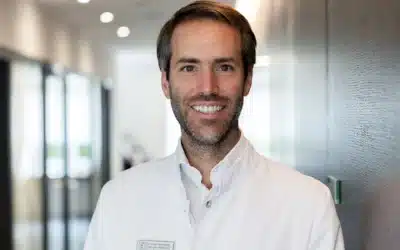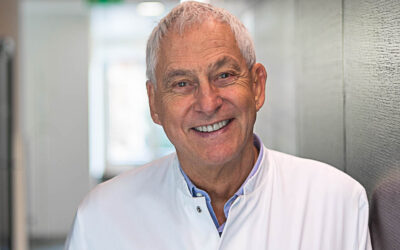 No Results Found
The page you requested could not be found. Try refining your search, or use the navigation above to locate the post.
Would you like more information or the opinion of a professional?
Do not hesitate to contact us now. We will gladly answer all your questions.